Mobile Incident Tracking
Intuitive and customizable templates allow staff to quickly complete incident reports. Predefined matrix allows reports to be automatically sent to supervisors, Risk Management and even insurance providers by a click of a button. Incidents can be started in the field, updated and uploaded straight from the mobile device with the ability to send real time data to your centralized system.

Mobile Incident Tracking Features & Benefits
Track Analyze & Report
Track clustered incidents on Heat map for analytical evaluation and identifying patterns of facility scenarios. Detailed heat maps of incident locations allows for meticulous reporting saving money and making a safer environment.
Incident Management
Latest solutions to emergency communications that enhance crisis management, response time and situational awareness. We provide solutions specifically designed for end-to-end crisis notification and incident management.
Multifloor Analytics
Reduce risks and adjust operations based on indoor heat maps. Filter incidents by type or party involved.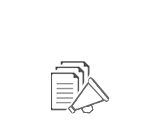 Escalate
Awareness
Create hierarchy awareness with automated notification. Influence compliance with transparency.
Customizable
Reports
Intuitive and customizable templates allow staff complete reports. Predefined matrix allows reports to be automatically sent to supervisors, Local management , Corporate headquarters and Risk Management
Automated
Insurance Claims
Upload your Incident reports directly from system to insurance company saving time, money and paperwork. Reduces your administrative tasks considerably by eliminating any manual submissions and lower your insurance premiums.
Case Mobile on Video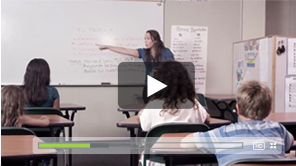 Case Mobile in Schools
We put a virtual emergency phone into the hands of students, teachers and administrators. Using the GPS enabled Case Alert security module first responders are able to track changes to the location of an emergency in real time and have the ability for two way interactive communications with the student or teacher throughout the incident.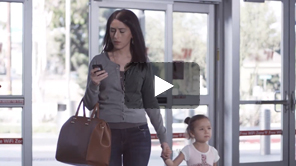 Case Mobile in Retail Locations
When it comes to security, nothing is more effective than a Safe Zone powered by CaseGlobal.Our mobile security app enables real­time monitoring with GPS tracking and accurate in­door positioning. When you're in a Safe Zone powered by CaseGlobal everyone is connected, so working together to provide solutions is simple and effective.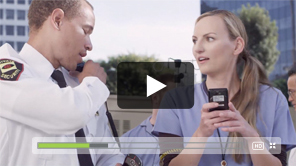 Case Mobile in Medical Centers
At hospitals and health care centers, CaseGlobal is a reliable communication system. In the case of a contamination, our accurate in­door and floor­level positioning allows for strategic evacuations and quarantines. You can send floor­level alerts and instructions to your staff, and provide emergency response agencies, such as Hazmat crews, with the real­time information they need to prevent an outbreak.